Technological University (Meiktila)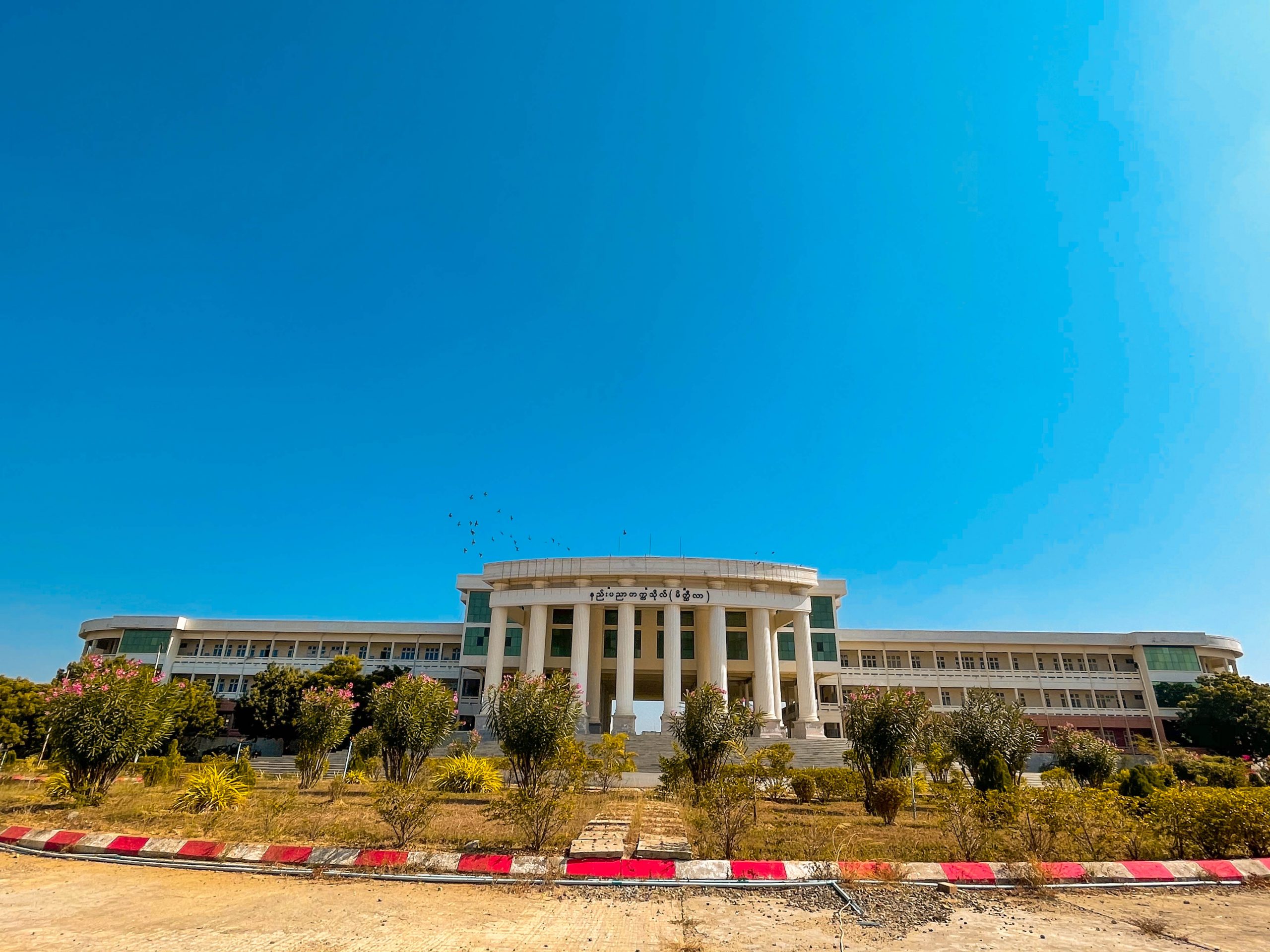 Education Is Power
Come And Join With Us!!!
Technological University (Meiktila)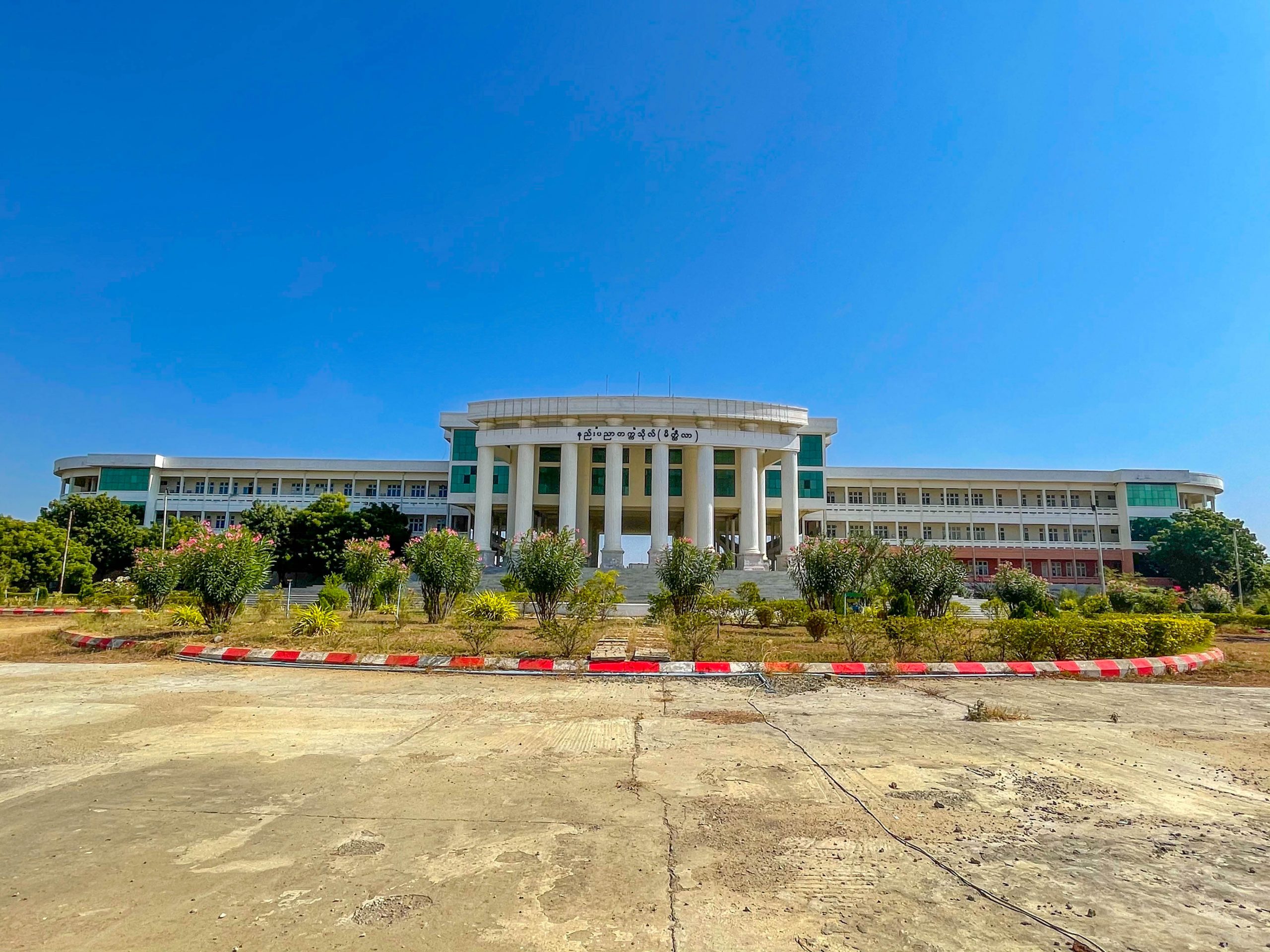 Education Is Power
Come And Join With Us!!!
Technological University (Meiktila)
Welcome To Our Campus
Technological University, Meiktila is located on the right side of Meiktila-Pindale Road in Meiktila, Mandalay Region. Its area is 51.65 acres. The University was transferred to the present site in 2008. The former University was in Tawma Village-tract east of Meiktila. It was originally formed on 1 December 1986 as Government Technical Institute (Meiktila) in Tawma Village near Meiktila. It became Government Technological College on 25 November 1999. The University was inaugurated on 20 January 2007 at that place.
CORE VALUE
A PLACE OF LIGHT, OF LIBERTY AND OF LEARNING..
VISION
 Technological University (Meiktila) is committed to nurturing good moral engineers who can contribute to the regional and global development of technology and innovation through quality education.
MISSION
The mission of our University are
To achieve the goal of providing quality education to students and equipping them with 21st century leadership skills.
To become a well recognised and research-oriented university undertaking R&Ds in line with local and global development goals.
To create a learning environment suited for building up comprehensive knowledge of engineering practices, continuous self-improvement and professional development.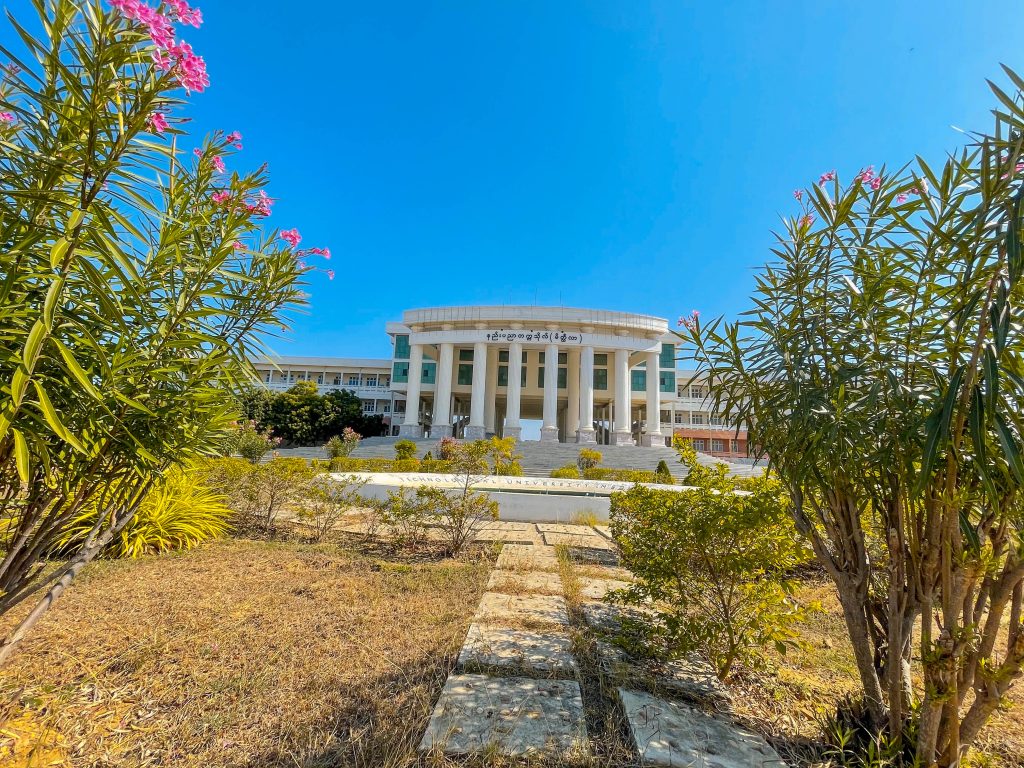 Associateship of Government Technical Institute
Latest News & Event Video
Latest News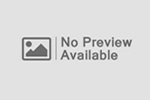 January 9, 2021
အသေးစိတ်အချက်အလက်များကို အောက်ပါလင့်ခ်တွင် ဝင်ရောက်ကြည့်ရှုနိုင်ပါသည်…. 2020-2021 NCI ME OE Furniture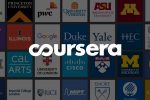 August 20, 2020
"Coursera for Campus" "Technological University Meiktila on Coursera" TU (Meiktila) has joined the…
Upcoming Events
A fresher welcome ceremony was held at the meeting Hall of Technological University (Meiktila)  in Meiktila, Mandalay Division on 12nd  January 2023.
09:30 - 16:30
TU (Meiktila)
Thingyan, which means "transit", is the Myanmar New Year Festival and is held in the month of Tagu, the first month of the Myanmar Calendar, which usually falls on 13th April and lasts for three…
09:00 - 12:00
Meiktila, TU (Meiktila)
Address

Win Zin 17-B(TU-Meiktila)

E-mail

info@tumeiktila.edu.mm